Is Camping Beira Marvao for you?
We have perfect camping spots …
… for people who don't like campsites
Eh? Yeah, you're staying at our estate, our home. We don't like cramped and crowded campsites with organised, numbered, animated or orchestrated entertainment and certainly not the anonymous parking spots decorated with laundry. Don't hang your stuff in our trees!You're a guest of ours and of Mother Nature, on a spacious spot with a view, that triggers your senses (and which happens to be near to a cozy bar).
… for grounded people (anti-woke)
Nothing wrong with the do-gooders, tree-huggers, world improvers, teetotallers, inclusivity preachers and ecological know-it-alls of this world. Join a (yoga) club or a political party, but leave your judgements at home. You are welcome for recreation and relaxation the jazzy way. So we drink, smoke, hug and sometimes say stupid things.
… for the "gay" and the happy people (or depressed ones who need a serious boost of positivity)
There is some serious positivity on our grounds. So don't spoil it! Seize the moment of international space-time paths joining on a remote little gem between castles, menhirs and anta's, roman ruins, lakes and rivers and a still connected (face to face) rural society. Leave as a reloaded, happy and richer person.
… for people who are looking for space, nature and tranquility 
Yeah, yeah, yeah, those as well (yawn). But humans are part of nature as well!
… for active people
And by that we don't mean people who keep driving campers on and off our estate. In fact, when you have camper and want to use it to visit things, please park for free at the designated camperspots in Marvao or Castelo de Vide!
By active we mean hiking, biking, mountain and race biking, climbing, running, swimming, triathlon. You'll find yourself immersed in a most stimulating landscape.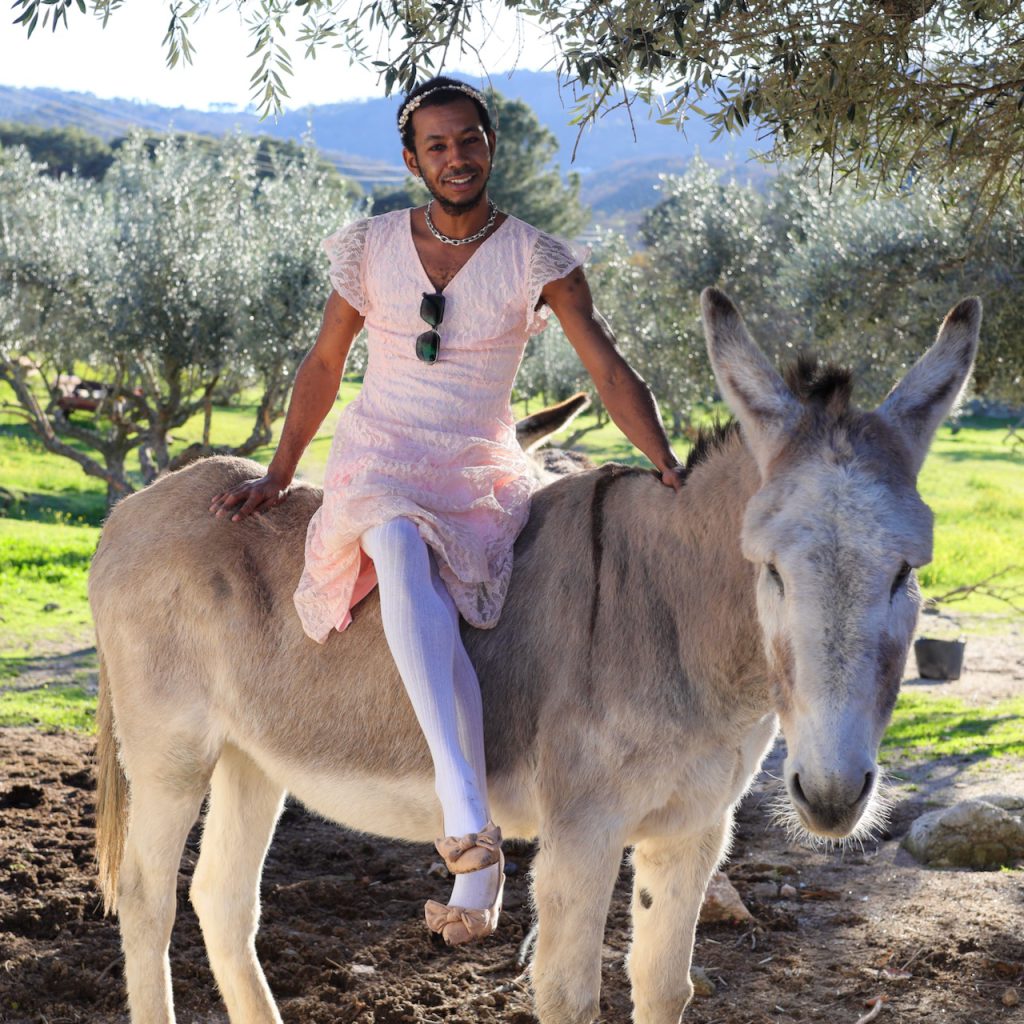 … for people who want or need to relax in a kid-free environment
There are many reasons why some people prefer to spend their holiday in a kid-free environment. The main reasons are the unavoidable loud pitched noises that accompany many child activities. But even more important: we also want to provide a welcoming environment to people (for example the LGBTQ+) who don't live the dominant family-orientated lifestyle. And of course  those who want to escape it for a while. We also love kids, but as choice, not as a fact.
… for freaks and hobbyists
Birds, stars, history, music, satellites, castles, endurance sports, arts, flora and fauna, moths, photography. We have seen a lot of intense hobbies come by. Come and enrich us and your fellow travelers. Just isn't crazy enough!
… for the (potential) inactive
Oh, how lucky are the ones that don't need to do anything. No urges or addictions or must sees. No photo from the place you saw on a photo. Please, not another castle…
At our estate you'll get extra incentives to reach the highest form of being, doing nothing. We'll ad clean air, no external stimuli at all and most probably some sun (and shadow). Pick a chair or a hammock and the rest is up to you.
Who should better find another spot?
People who think that their idea of a campsite is more important and valid than our idea of our estate and home. People who never read the regulations of their hosts. People who need a place to quickly dump and shower. People with very large vehicles and enormous power consumption. People who get anxious for not having WIFI 24 hours a day (we do have free super fast WIFI at the kiosk and terras). People that need a discount from one or another (parasitic) camping organisation.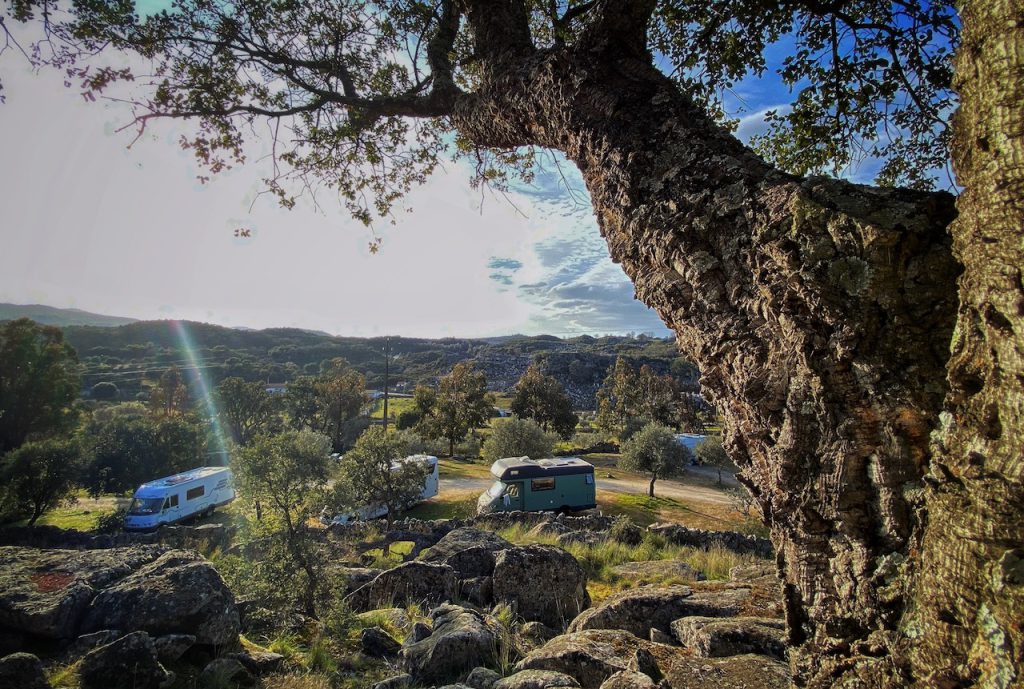 Reviews
Below you can read some of the reviews from our beloved guests. Don't believe it? Take a look for yourself at
park4night
,
campercontact
and
googlemaps
(all reviews from before September 8, 2021 were created under previous ownership).