Campscape Beira Marvao Alentejo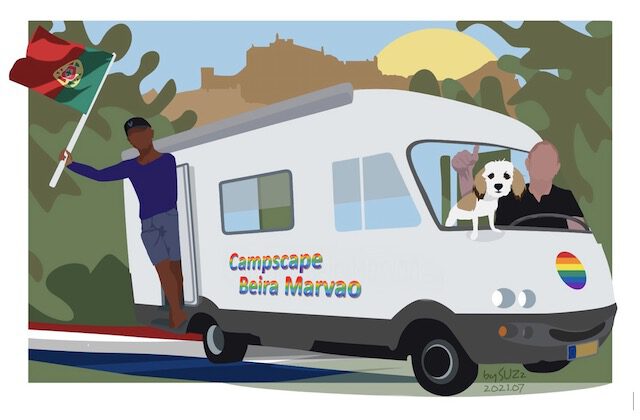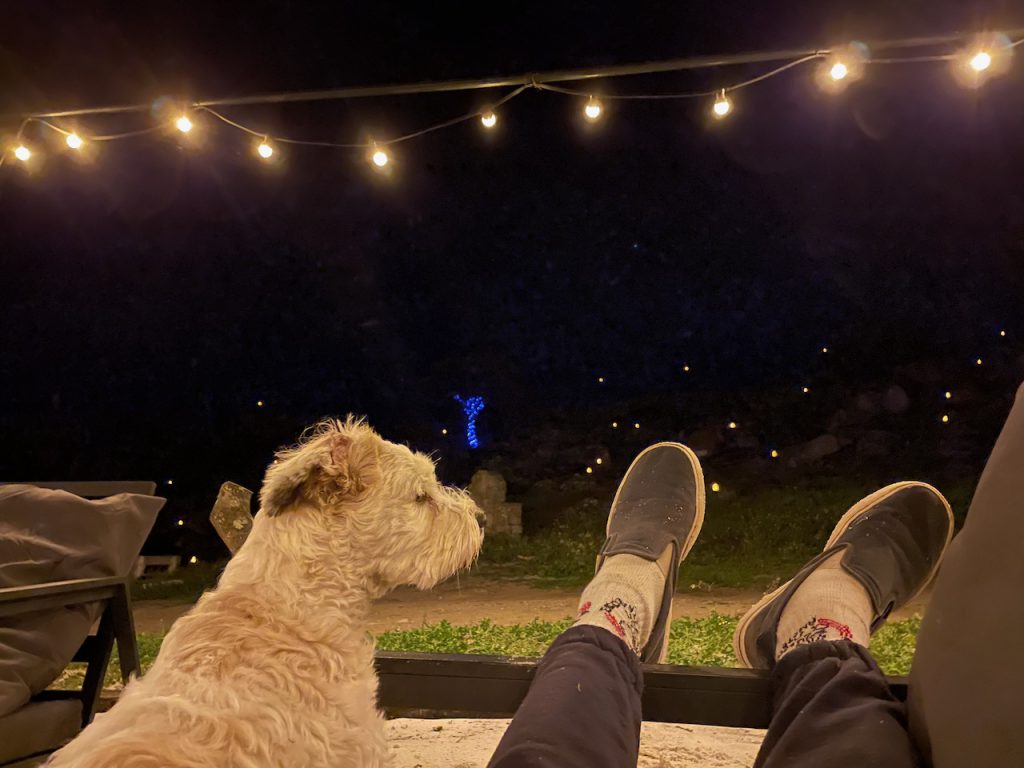 What is a Campscape?
Our Campscape is a camping escape in a beautiful landscape. Whatever your purpose: nature, medieval villages, history, hiking and biking, seclusion or romance, you will find both the space and the facilities for pure relaxation and recreation as a counterweight for an ever more complex and hectic society.
Mission and Joy
It is by accident that we stumbled upon this rural, natural, almost remote and atypical campground in Parque Natural da Serra de Sao Mamede in Portugal.
We fell in love with the estate the astonishing geological landscape with its rich flora and fauna. The untouched cultural historic wealth of the region. But most of all the SUN, SILENCE and the STARS. In September 2021 it became our home. The licence for a camping gives us the opportunity to share the beauty of the estate with guests. 
Our Mission is to be happy, to take care of and cherish our estate as a refuge for ourselves and our guests. Our Joy is to share our wonderful treasure. To welcome a diversity of guests and provide them a home away from home … in an astonishing fairytale-like landscape.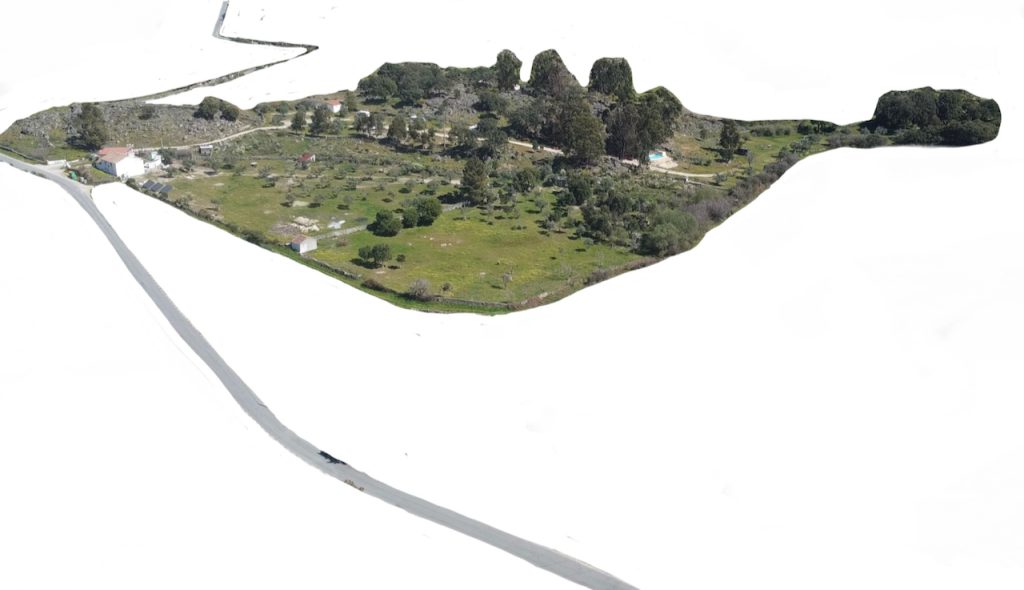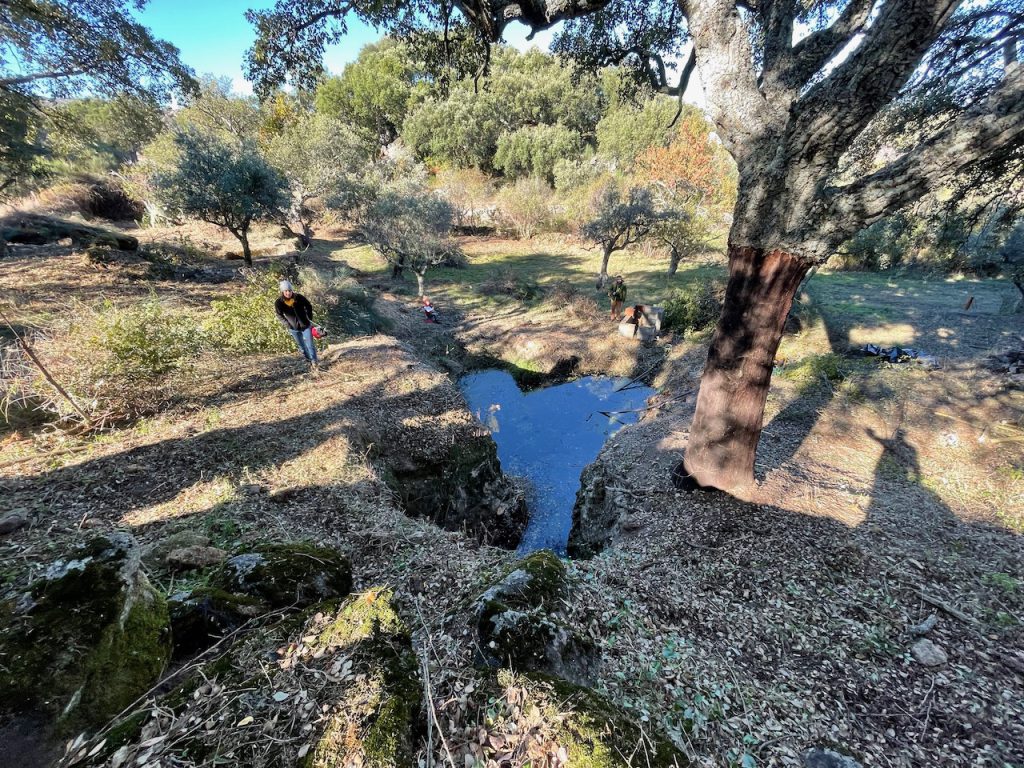 The Campscape
The estate of 3,5 ha is a small hillside stretch that is  divided into parts by old original stonewalls and a Ribeiro (creek). The estate consists of the donkey grounds, the camp stretch and the stony hills. The actual campground (1,5 ha) follows an unpaved path up to the Olive Tree Plateau (with sanitary building), down to the Eucalyptus/Pool Area and ending at the Green Field.
We have recognisable spots in the middle of nature. You can set up on your desired and available spot, with respect to others and the grounds. Across the grounds you'll find electricity water, and drying racks for your wash. We limit the number of occupied spots allowing everyone to enjoy the sun, the silence, the stars and a place at the bar amongst our international guests.
Campscape regulations: Use common sense
Frequently Asked Questions
For those camping with a small tent (size of just a bed), we offer a spot on the tent field, close to the sanitary building. Electricity optional.
Details
Choose your own spot on our rural and natural Estate in Parque Natural da Serra de Sao Mamede – Alto Alentejo. Electricity included.
Details