Alentejo is home to some very special birds and the estate of Vitor and Ronald is a great place to become intimately acquainted with some of them.
Early mornings during the spring are magical, with a dawn chorus of singing Hoopoes, Golden Orioles, Serins, Blackaps, Nightingales and Thekla Larks providing a backdrop for the Red-rumped Swallows, Swallows, House Martins, Crag Martins, Alpine Swifts and Pallid Swifts that grace the skies above the campsite.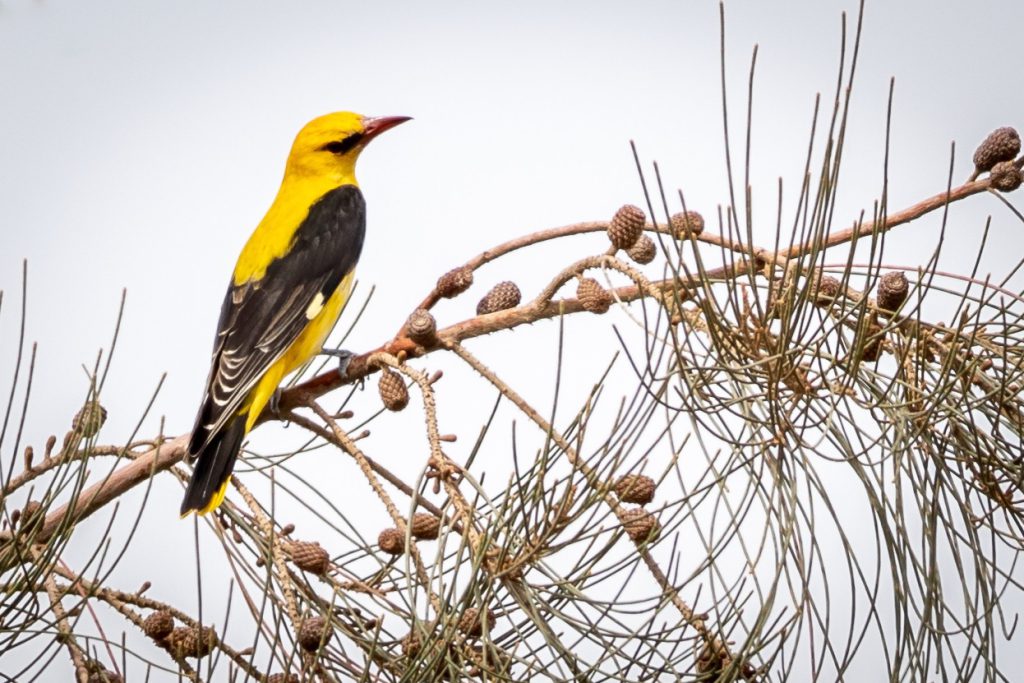 Azure-winged Magpies can be heard and seen daily as they move through or over the campsite to and from their favoured feeding and roosting sites, along with a few Ravens. As the day warms up it is always worth scanning the sky for birds of prey. Griffon Vultures, Booted and Short-toed Eagles and Black Kites are regular but with a bit of luck and some patience, Black Vulture and Bonelli's, Golden and Spanish Imperial Eagles can be seen too.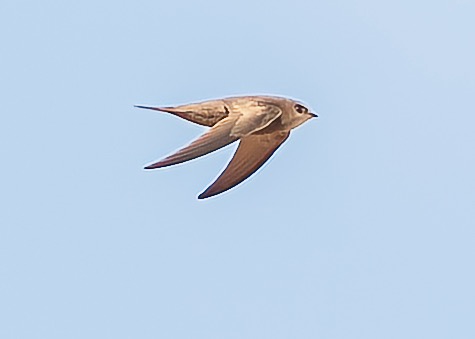 Sardinian and Subalpine Warblers inhabit the scrubbier bits in and around the site and Melodious Warblers can be seen and heard in the taller trees. Chaffinch, Serin and Goldfinch are a constant feature and Blue Tits and Nuthatches can be seen searching for food amongst the many olive trees.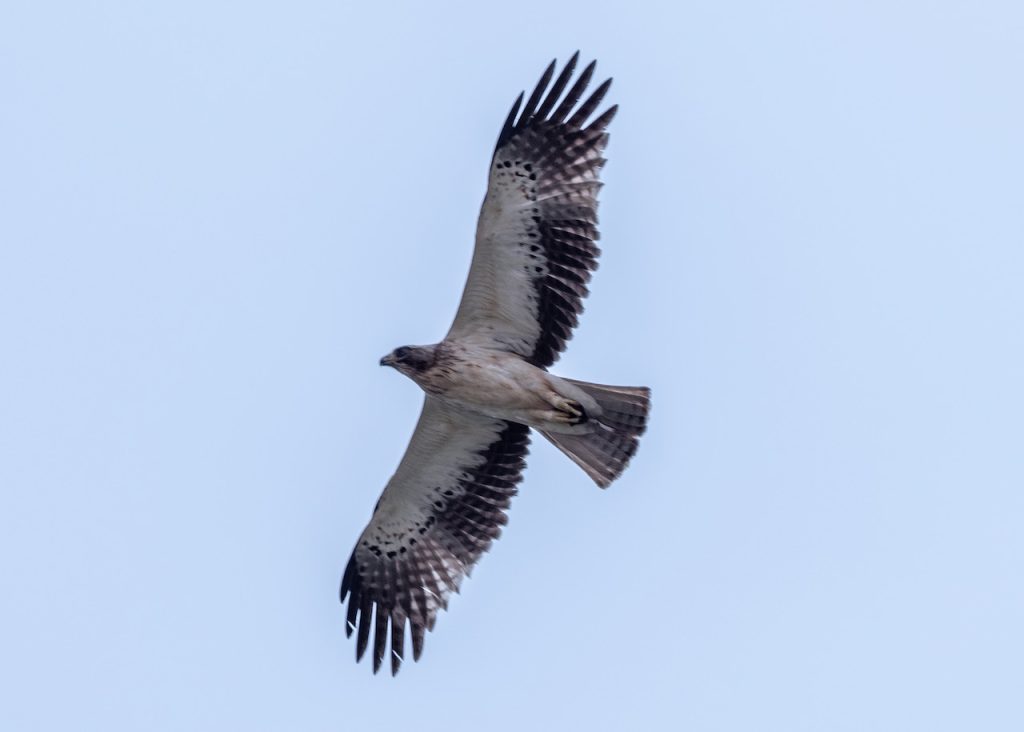 Rufous Bushchat is a very scarce bird in Portugal but does occur in and around the campsite but can be very secretive, this is also the case with Black Storks but they do breed in the area and do occasionally fly over the site.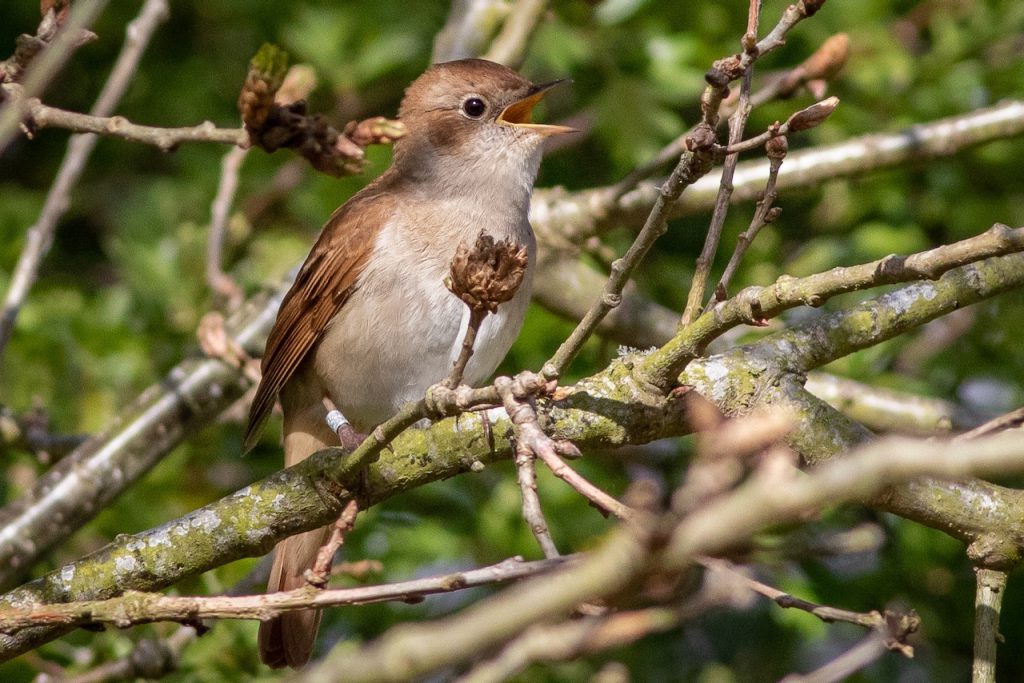 Tawny and Little Owls often join the singing Nightingales during the hours of darkness and the ultra-secretive Quail can also be heard along with the odd Scops Owl.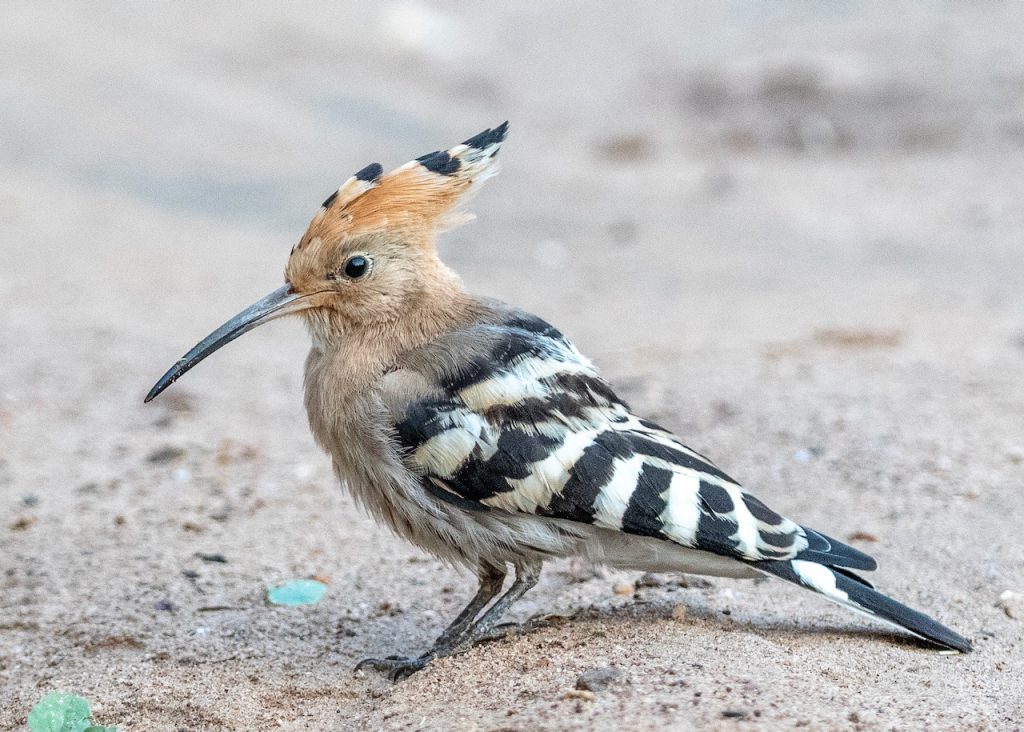 Time spent looking and listening out for birds in and around the campsite can be very rewarding, with 50 species of bird possible without going far from your tent, caravan or motorhome – all within some of the most breath-taking scenery the Serra De Marmede national park has to offer.
Paul Stancliffe – June 2022
Photos by Andy Mason